CGBC is a worker-owned accounting firm specializing in bookkeeping and consulting for freelancers, non-profits, and owner-managed small businesses. Our mission is to help organizations that value equity, sustainability and community improve their financial security by providing them with high quality accounting and bookkeeping services.
We are experienced and credentialed professionals that have helped hundreds of organizations across various industries manage their bookkeeping and accounting over the last 10 years.
We started CGBC in 2021 with a vision of creating a firm dedicated to organizations with similar values. We provide quality bookkeeping and accounting services to freelancers, non-profits and owner-managed small businesses that demonstrate a commitment to social equity, environmental sustainability and community responsibility. 
Our clients love our systematic and technology-driven approach to handling all of the behind-the-scenes work that goes into producing reliable and user-friendly reporting for organization stakeholders and government compliance. We work closely with our clients to get them set up for success and maintain regular contact to make sure everything stays on track. 
Most of our services are fully remote, and we are able to work with clients across Ontario and throughout Canada, but it's all done "in house" (literally) and never outsourced.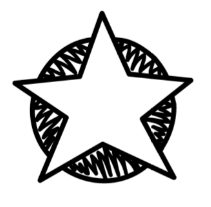 Full-cycle bookkeeping
Our most popular service is our comprehensive weekly bookkeeping package that includes all the services you need to keep your books up to date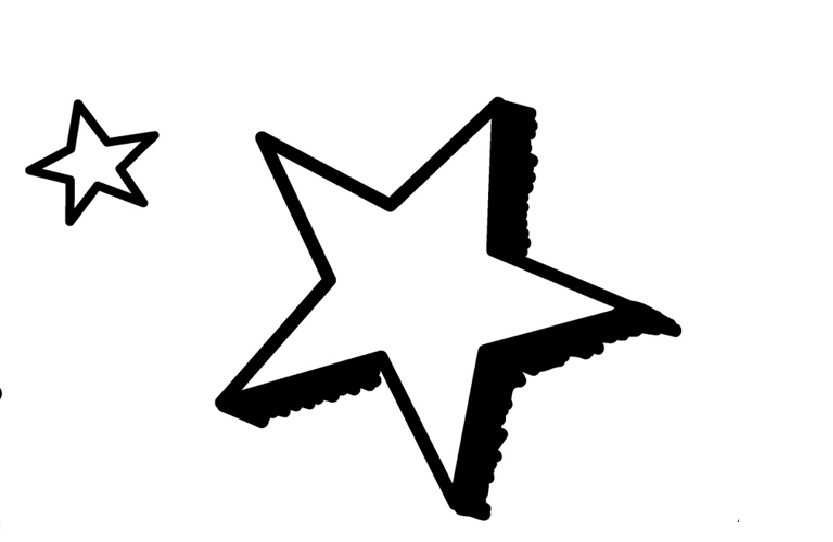 Cleanup & catchup
Whether you tried to do your own bookkeeping or had someone else do it wrong, we can help catch you up and make it right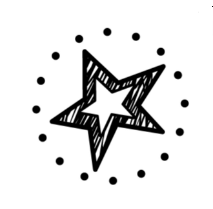 Accounting system setup
Setting up your new business with proper accounting software, tweaking the settings, and getting you going with helpful app integrations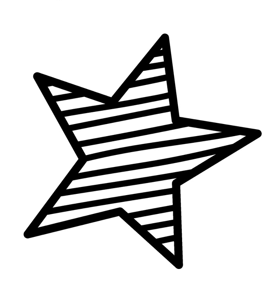 Software training
If full-cycle bookkeeping isn't in your budget, we can help you get set up with the right software and teach you best practices for doing your own bookkeeping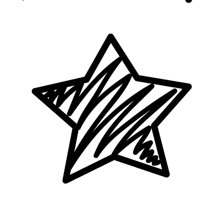 Bookkeeping Health Check
Before getting started, we will complete a Bookkeeping Health Check Report for your file. You get a copy of this report whether or not you choose to move forward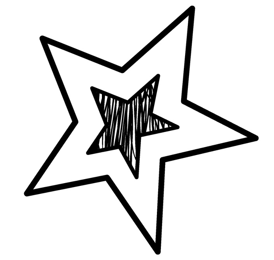 Latest in technology
We use the latest when it comes to bookkeeping and accounting software and apps to save everyone time and money
Ready to learn more?
Book a free 30-minute consultation so we can get to know each other and find out if our services would be right for you. Please complete a short questionnaire by clicking on the button below and w
e will reach out within 24 business hours to set up a virtual appointment with you.